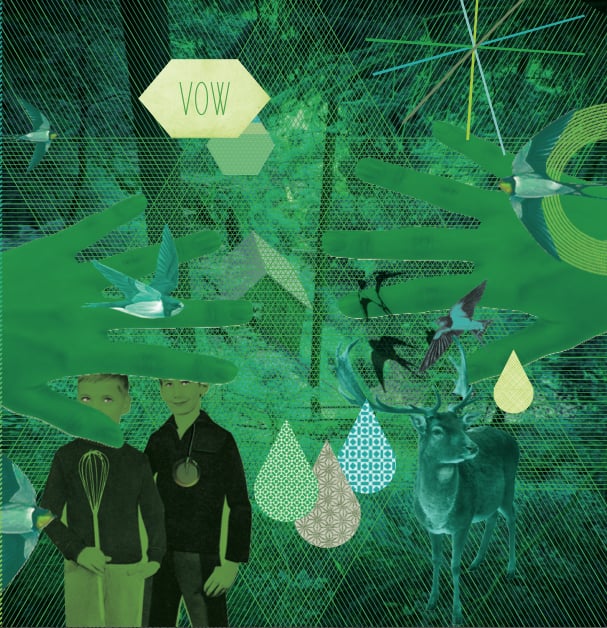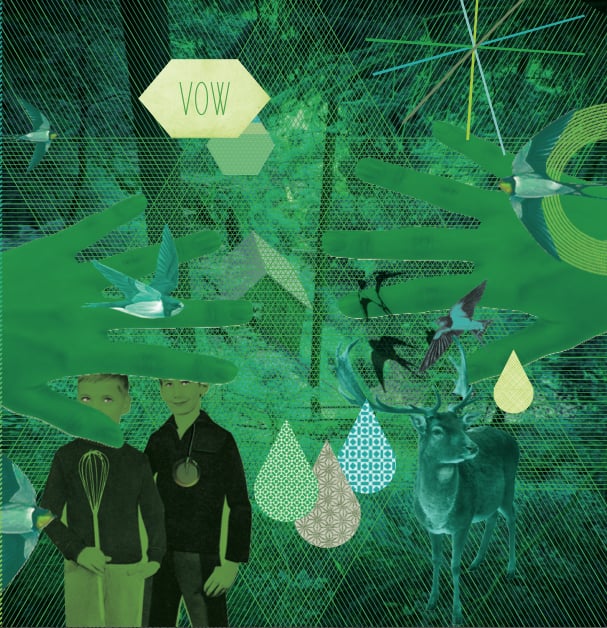 VOLT 3 | VOW | Cypress/The Light 7"
by VOW
€5.00
VOW - Cypress/The Light 7"
OUT MAR 8, 2014
500 copies
matcha green vinyl | insert
digital download included
Linda Wölfel (Ex-Rhythm King & Her Friends) & Fender Schrade craft tender pop gems which will keep you up at night ... and make you crave for more. Glorious. This Berlin Q/T duo delivers poetic language over sounds that oscillate between dreamy & dark. A luscious little beauty for ladies, lovers, and longing readers of Virginia Woolf, Annemarie Schwarzenbach, Mascha Kaléko, and so forth.
SIDE A
Cypress
SIDE B
The Light